We're taking the drone approach to covering Photokina 2016. No boots on the ground but aerial surveillance of the more important targets. We'll provide a brief description with links to official press releases and sponsored links for pre-ordering. This entry covers Panasonic G85, FZ-250 Superzoom and Lumix LX-10.
PANASONIC
Panasonic announced the G85, its new flagship Micro Four Thirds camera, the FZ-2500 superzoom with a 20x zoom and the LX-10 compact camera with a fast f1.4-2.8 3x zoom. Additional features include 4K video, a 16-Mp sensor and Post-Focus technology.

Panasonic Lumix G85
The Lumix G85 features an in-body gyro sensor that is used for five-axis body-based image stabilization resulting in what the company claimed is "nearly five stops of stabilization."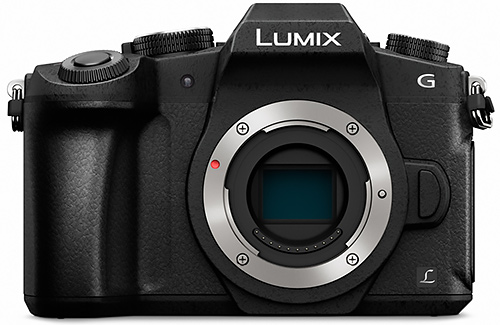 Key features include:
16-Mp Four Thirds Live MOS sensor
No low-pass filter
5-Axis Gyro Sensor
4K Video and Photo
Rugged weather-sealed body
Post focus lets you change focus after shooting image
9 fps Burst Shooting
ISO 100 to 25,600
2360k dot Live Viewfinder
The Panasonic Lumix G85 body only is available for $897.99 or with the 12-60mm f/3.5-5.6 Lumix G OIS kit lens for $997.99.
Sponsored Links: Adorama has the body only or kit

FZ-250 Superzoom
The FZ2500 features a large 1-inch 20.1-Mp sensor and a 20X Leica Vario-Elmart f2.8-4.5 lens.
The Panasonic Lumix DMC-FZ2500 is available $1,197.99
Sponsored Links: Adorama

Lumix LX-10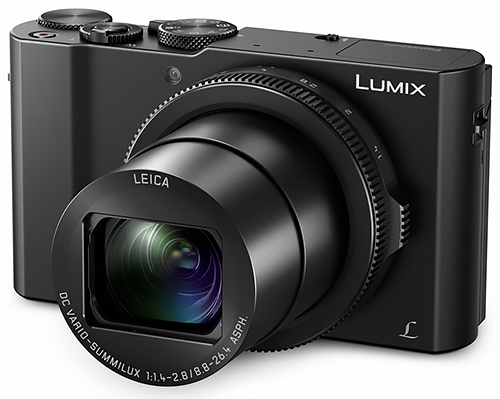 The LX10 also has a 1-inch, 20.1-Mp sensor. It also features a 24-70mm f1.4-2.8 Leica DC Vario-Summilux lens, 4K and 1080p video capture and an ISO range of 100 to 25,600. UHD 4K video recording is supported at 30p and 100 Mbps, along with Full HD 1080p/60.
Sponsored Links: Adorama
PREVIOUSLY
Our earlier Photokina coverage includes: