We're taking the drone approach to covering Photokina 2016. No boots on the ground but aerial surveillance of the more important targets. We'll provide a brief description with links to official press releases and sponsored links for pre-ordering. This entry covers a few general wrap-ups of show coverage we found, which fill in several blanks. We'll update this with others as they appear.
LENRENTALS
The 13 Biggest Product Announcements at Photokina 2016
Zach Hutton covers The 13 Biggest Product Announcements at Photokina 2016, which sounds unlucky. But you'll get a peek at the status of the Panasonic GH5 video wonder and Olympus E-M1 Mark II flagship from him.
STROBIST
Photokina Roundup
In Photokina Roundup, Strobist David Hobby, who went to Cologne, looks over "some cool things that I found interesting and worthy of sharing."
LUMINOUS LANDSCAPE
Photokina 2016 Final Show Report
In his Photokina 2016 Final Show Report, Kevin Raber admits "this Photokina wore me out far more than previous Photokinas."
"As expected," he writes, "the Fuji X-T2 and GFX were the talk of the town; rightly so, when you consider what Fuji has accomplished this year."
Unlike his previous reports from Cologne, this show report requires a subscription.
DSLR BODIES
Winners and Losers at Photokina
In Winners and Losers at Photokina, Thom Hogan writes, "One of the reasons companies go to Photokina is to make a splash. So what splashed in a good way that caught our attention, and what made a tiny or no splash before sinking in deep water?"
A companion piece, It's About the Sensor Again lays out your choices among five sensor sizes, all about a stop apart from each other.
SCRAPBOOK
Images from Photokina 2016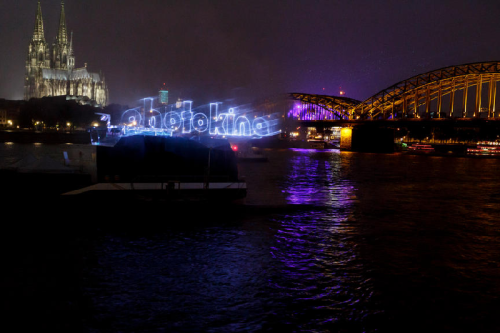 We present a few images from the Photokina 2016 press data base just to get you warmed up for Oktoberfest.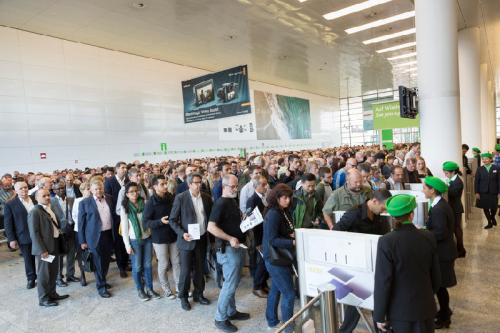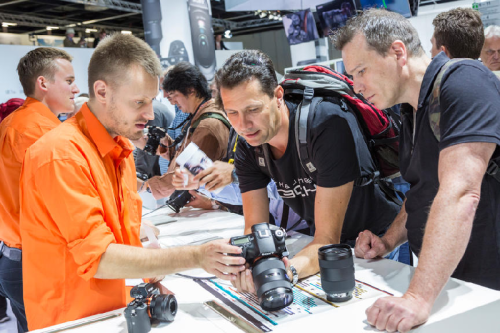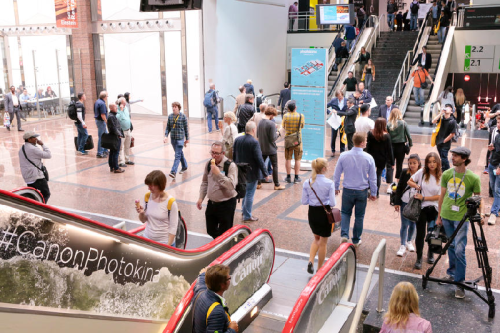 PREVIOUSLY
Our earlier Photokina coverage includes: